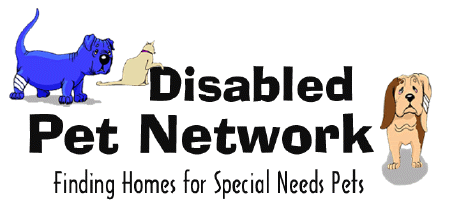 The DPN website has moved.
Due to increasing dissatisfaction with the service (or lack thereof) provided by tripod.com -- the Disabled Pets Network is now located at http://www.dalmania.net/dpn
You will be automatically forwarded to the new location in 10 seconds. However, you may click on the link above if you do not wish to wait.